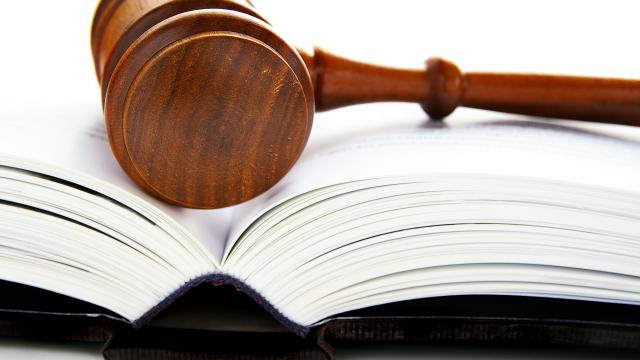 The new rental law offers opportunities for both tenant and landlord.
A new rental law has been in force since 1 July 2016. This law has undergone substantial changes compared to the old rent law. The objective of this new law is to promote the flow of the rental market. This offers a lot of possibilities for both tenant and landlord.
The expectation is that the rental offer will increase with this law.
The sub-housing market will grow with this. This will enable Woningdelersclub Amsterdam to present more properties on the platform.
Skewed living
An important part of the new rent law is the approach of skewers. Skewers are people who earn too much to be allowed to live in a social rental home, but this can also be the other way around when tenants pay too much based on their income (the latter is called 'expensive skewed living'). This is manageable because the tax authorities are now obliged to pass on the income data of the tenant to the owner of the property. This means that the landlords can and may base the rent increases on the income data of their tenants.
This prevents people from living or going to live in "the wrong" location. There are now places not "wrongfully occupied" which offers opportunities for both landlords and tenants, especially if they are registered with Woningdelersclub Amsterdam. The compliance with this law is also monitored here so that you (whether you are a tenant or lessor) do not have to worry about it.
Rent increase on tires
A possible rent increase is tied to limits, this is related to income. The higher incomes have the opportunity to expect an annual rent increase of 4.6%, for the lowest incomes the rent may increase by a maximum of 2.1%. The lower rate applies to homes where 4 family members or more live.
From this last point the following advantage of "sharing the property" can be traced, if you choose to share the property with at least 4 people, this can prevent a substantial annual rent increase. Please note: the percentages mentioned are maximum increases, the lessor can choose to increase the rent less strongly. Home sharing club Amsterdam naturally also monitors this process for you.
Temporary rental
Thanks to the new rental law, a temporary rental contract can now be offered for a maximum of two years, this was previously always a minimum of 12 months. This is a major advance for both parties. A big advantage for the owners is that they can now determine for themselves how long they want to rent out their property. In addition, more owners are now willing to rent out their home because they no longer have to worry that they will be stuck with a prospective tenant for just 10 years, although Woningdelersclub Amsterdam is already removing this obstacle through a strict selection procedure. The advantage for tenants is that they now know in advance where they stand and there is more clarity in this way.
Woningdelersclub Amsterdam is your best support in the rental market.
As stated above, the expectation is that this law will stimulate the rental offer. In this changing market of supply and demand for rental properties in and around Amsterdam, it is advisable to get advice and guidance from a party that specializes in this (local) market.
Woningdelersclub Amsterdam offers a lot of possibilities for both tenants and landlords . We look after the interests of both parties and ensure a suitable match between the home sharers and the landlord. It is now the right time for landlords to make their house available for rent. Home divider club Amsterdam gives you even more security than this law already offers you and ensures that your home will be occupied by the (strictly) selected home divisors. For this we make clear and transparent agreements in which the Woningdelersclub Amsterdam acts as a point of contact. This is very pleasant for all parties.
You also only want to rent your house to reliable people ?!
For homeowners it is advisable to register now to take advantage of the offer that is released. Woningdelersclub Amsterdam helps you find a home that is suitable for you and your housemates to share a home with. We have good contacts in the brokerage and real estate world in Amsterdam. These parties know that we place high demands on our members, this makes homes available that would otherwise not be available to sharers! In addition, a team from Woningdelersclub Amsterdam is looking full time for more living space that we can present on our platform.
You also want to find a suitable home quickly and without worry ?!
Woningdelersclub Amsterdam, the right place for tenants and landlords.
Contact us via the registration form and start the procedure!
---